About Lynchpin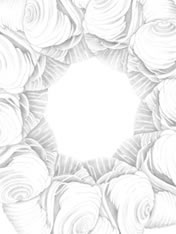 Lynchpin – the Ocean Project was developed to encourage arts/ocean science conversations and collaborations that may help bring ocean stories to the wider community in new ways.
The symphony was part of the international arts contribution for ArtCOP21 – Cultural Programme for Paris Climate 2015.
For earlier collaborations by year, see drop down menu under Our Projects.
Please check the Blog for new items of science and arts interest.
Lynchpin – 



promoting ocean research
What we do
The Science

Arts Response

Scholarships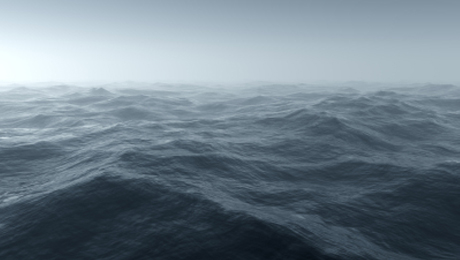 The Science
Oceans cover 70% of the planet's surface and are constantly at work moderating and balancing the biosphere in ways that allow all life to flourish – critical ways we are only just beginning to understand.