Plankton 2015
State of Australia's oceans
AND understand more here:
Movement 2 of the symphony ex Oceano, is an expression of the world of phytoplankton
Lynchpin project 2012-15 – "a love letter to the Ocean  . . ."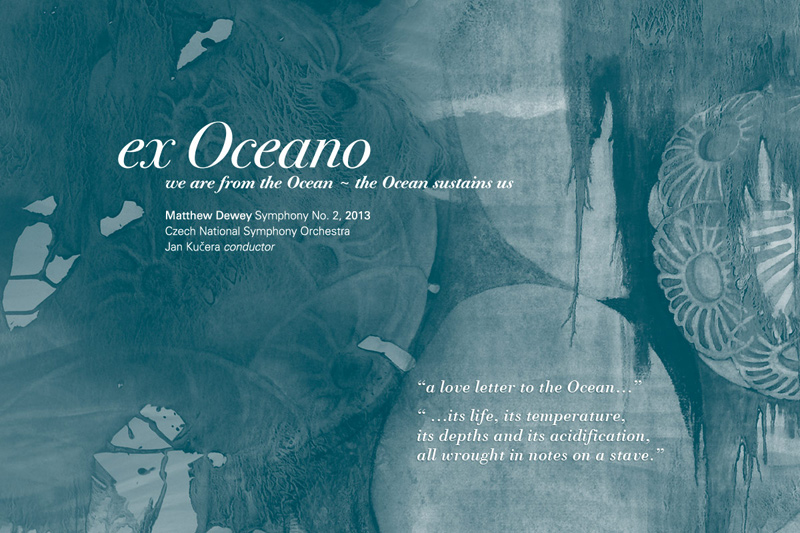 The music:
listen to the symphony on Spotify
The science:
Listen in on the Composer and the Scientists in conversation about Movement 2 – the phytoplankton.
The story:
ABC's Radio National Program Off Track, 31 .10. 2015